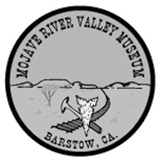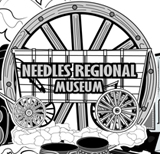 Far South Death Valley Region
Amargosa River Crossing
FS1. Location/Access:
(35o 39.123íN, 116o 23.618íW) From the junction of CA 127 and the Harry Wade Road, 30 miles north of I-15 at Baker (there is a large stone monument at this intersection near the extreme southeast corner of Death Valley National Park), go west on the Harry Wade Road 5.8 miles. This road is usually well-graded gravel. At 5.8 miles, you will come to the junction to Saratoga Springs. Turn right (north) and continue for approximately 0.5 miles. You will cross several channels of the normally dry riverbed of the Amargosa River. Stop anywhere convenient as you approach the hills to the north.

Best Time: The lighting is best in the early morning in the cool half of the year. The river may be flowing a few inches deep between December and April for weeks at a time but it is usually easily crossed with a high clearance or four-wheel-drive vehicle.



Geology: The view of the near hills to the northwest includes the various members of the middle Proterozoic Crystal Spring formation, the oldest sedimentary rock in California. Although it first appears to be folded into anticlines and synclines, the rock is actually striking north and dipping towards you. Differential erosion is only giving the impression of folding. The formation contains sandstone, shale and some carbonate layers all of marine origin and all are often slightly metamorphosed. Also, you will notice dark zones which are diabase sills. These sills are also apparent to the northeast as you look beyond the Saratoga (Ibex) Dune field where a few mines are visible. These are talc mines that were last active in the 1950ís. This mining activity is better seen at Sites FS-2 and FS-3. The dunes are transverse dunes composed mostly of sand blown east from the floodplain of the Amargosa River. At this point the Amargosa River flows west just before it turns north to flow to the bottom of Death Valley and has just come south from the Amargosa Desert to the northeast. For more detail on the history of the riverís course see Butler (1982), for the talc mining and general geology see Wright (1950) and data on the dunes can be found in Garrett (1966).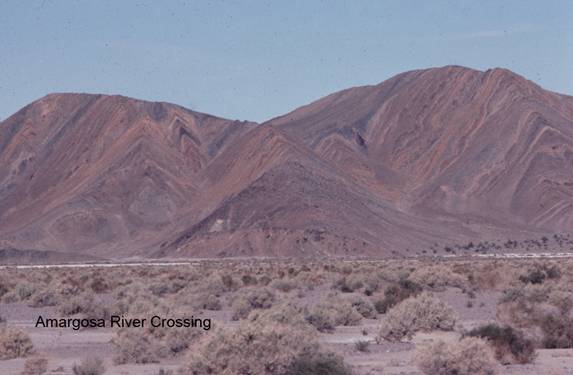 Amargosa River
The Amargosa River originates in the mountains surrounding Beatty, Nevada, flows through the Amargosa Desert region, and terminates at ...
Crystal Spring Formation
1.2 billion ears old and 3,000 foot thick. This formation contains several rock types, ...
Saratoga Springs
Several springs feed three large open water ponds approximately ...
Ibex Dunes
Visitors to Saratoga Springs may notice these dunes, but they are shielded from paved roads by rocky desert ...