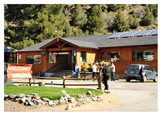 Mountain Hardware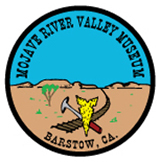 Mojave River Valley Museum



Death Valley Photos - Stovepipe Wells Area
Mosaic Canyon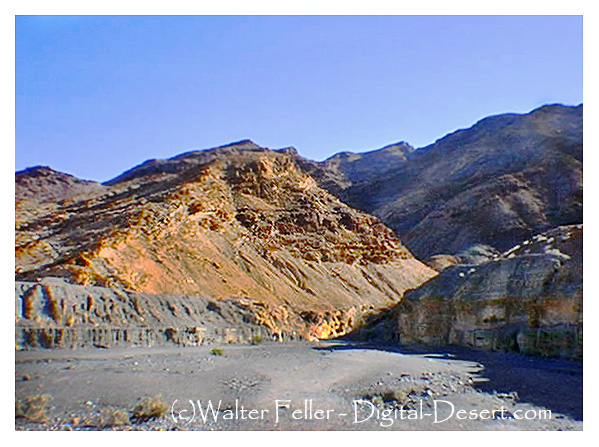 Mouth of Mosaic Canyon near Stovepipe Wells in Death Valley National Park

Mosaic Canyon was named for a rock formation known as "Mosaic Breccia". Breccia is the Italian word meaning "fragments". The formation is composed of angular fragments of many different kinds of parent rock. Surrounding canyon walls are composed of smooth water-polished marble.
Mosaic Canyon - Death Valley Geology
the geologic formation of mosaic canyon in death valley national park.
NP3. Mosaic Canyon - Mojave Desert
The geology of Mosaic Canyon, Northern Panamint Region, Death Valley regional field guide.