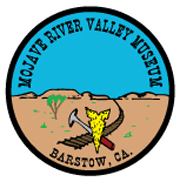 Desert Plants > Cactus Photos

Cactus Garden < Mojave Preserve - East Mojave

El Mirage and More < Victor Valley - West Mojave Desert

Route 66 & more < Route 66 - East Mojave Desert

Cholla Garden < Joshua Tree National Park - South Mojave Desert

Octillo Patch < Joshua Tree National Park - South Mojave Desert

For indentification and information see the Cactus Guide

Also see:

Desert Habitats > Cactus Yucca Scrub

Desert Plant Adaptations

Wildflower Guide & Assorted Wildflower photo tours

Cactus Notes:

Cactus Wren - Birds, Wildlife in the Mojave Desert
Photo of Cactus Wren: Migrating and resident birds found in various habitats in the Mojave Desert.

Pencil Cholla Cactus: Desert Wash: Indian Cove
Cactus - Plants in the Desert Wash Habitat of Joshua Tree.

Pack Rat: Desert Wash Environment
The rodents bite off the stems of cactus to eat and carry them off to build thier ... Nests made from the spiny cactus stems protect pack rats from coyotes, ...

Cactus
Joshua Tree National Park, the Mojave Desert - Cap Rock Interpretive Trail.

Bigelow Cholla Garden Wilderness
... of the dark, volcanic Sacramento Mountains. The densest concentration of Bigelow cholla cactus in the California Desert is found within this wilderness. ...

Desert Animals found in the Valley of Fire
Several cactus species, including beavertail and cholla, are also common. The springtime bloom of such plants and wildflowers as the desert mallow are often ...

Desert Bighorn Sheep
When water holes dry up, bighorn survive by eating succulent plants like barrel cactus. Since the 1970s, through better wildlife management, ...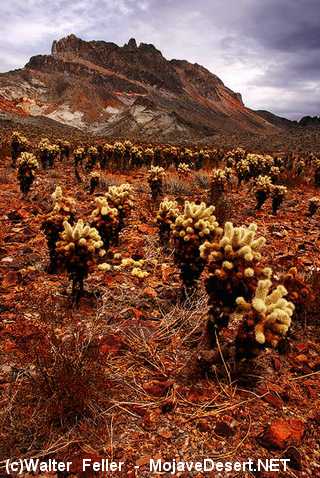 Teddybear cholla cactus garden near Oatman Arizona