*** Official ***
Mojave River Valley Museum
BOOK STORE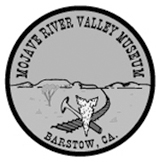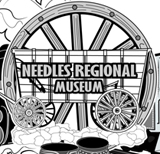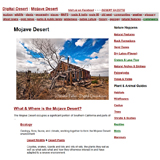 Cemeteries - Ludlow, Ca.
Ludlow cemetery
Behind the rubble of the old town of Ludlow a rusty wire fence twists from the broken gate around and back. A stone may date some of those at rest to years before Route 66. Nameless and numerous markers lend to an aura of forgotten friends and folk left behind at the end of the trail.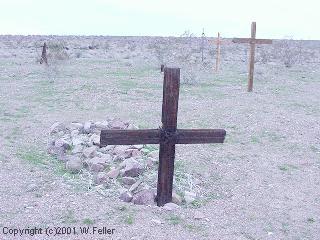 -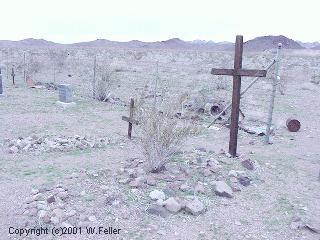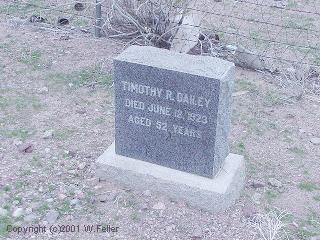 -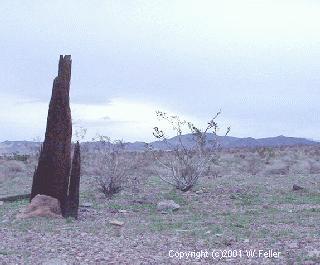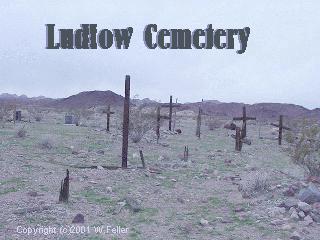 -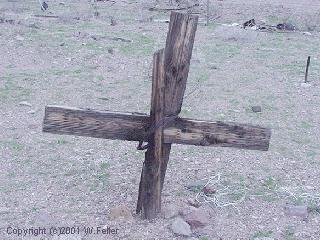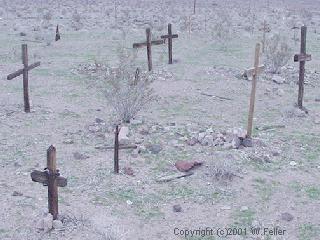 -