Ranches - Mojave River
Palisades Ranch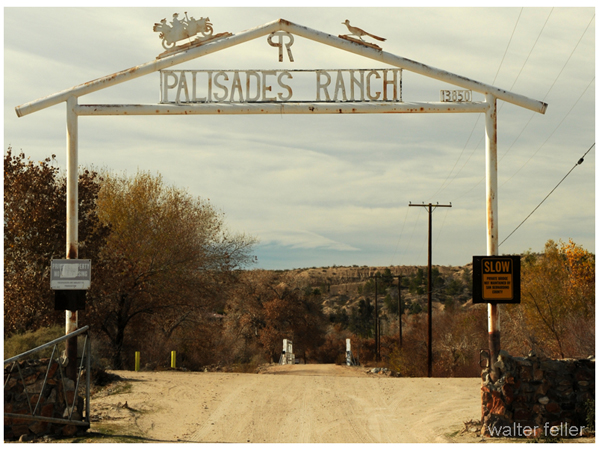 These low bluffs and narrow canyons of fine-grained river and lake deposits were created by wave-action from a long-ago lake and gullying from subsequent erosion.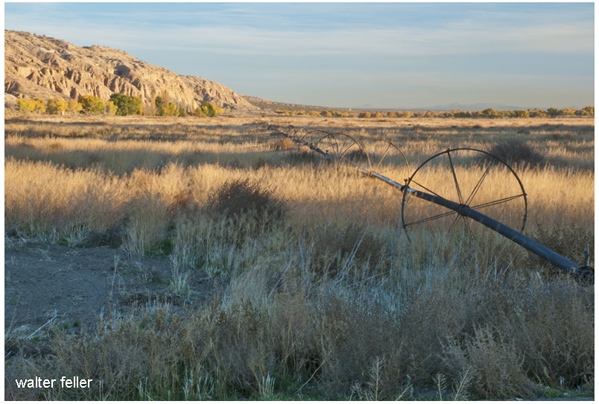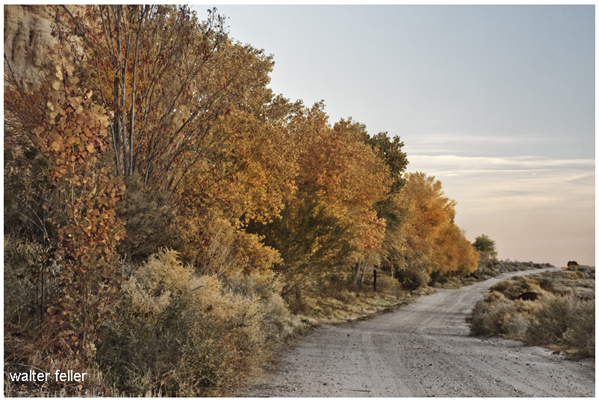 ---


WARNING
Most ranches are under private ownership. DO NOT TRESPASS! Obtain permission from the property owner before entering any private property for any activity.

These items are historical in scope and are intended for educational purposes only; they are not meant as an aid for travel planning.