Communities
Earp, California
Earp, California lies at the California/Arizona state line at the Colorado River in Parker Valley. The town, originally named Drennan in 1910, was renamed Earp in 1929 after Wyatt Earp, legendary frontiersman of the American West, who was an itinerant saloonkeeper, gambler, lawman, gunslinger, and confidence man.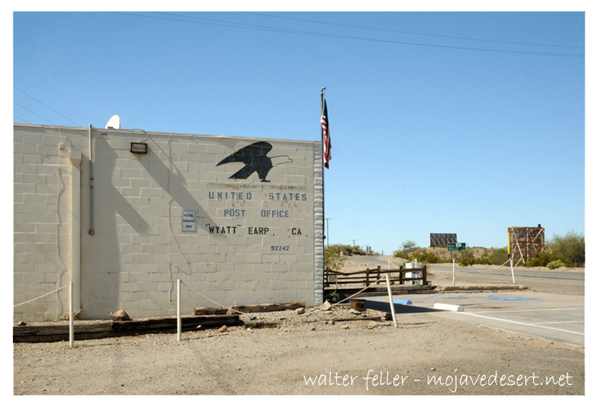 Post Office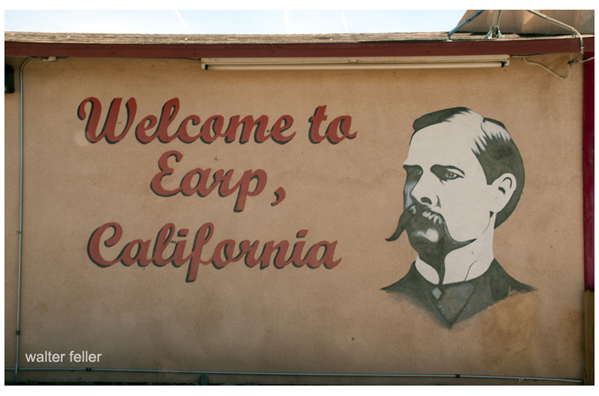 Earp store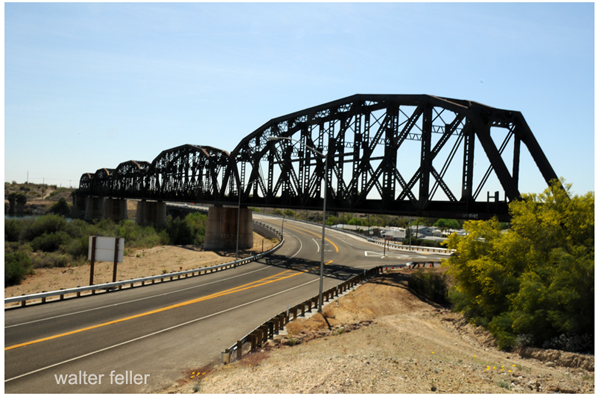 Colorado River Bridge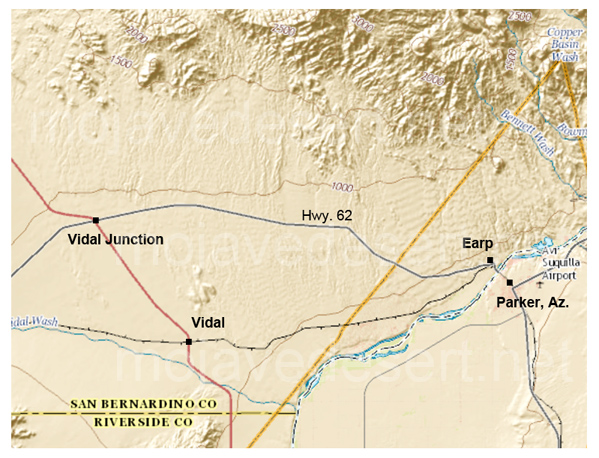 Vidal, Ca.
State Highway 62
Parker, Az
Wyatt Earp
Subsection 322Ba
Cadiz - Vidal Valleys

This subsection includes mostly alluvial fans and basin floors in Cadiz, Palen, Rice, and Vidal Valleys and the lower part of Ward Valley. It includes Iron Mountain and hills that stick up through the alluvial plains in the valleys. The climate is very hot and arid.