Communities - Ghost Towns:
Chloride Arizona
2013

Various mineral resources were first discovered in the area in the 1840s, including silver, gold, lead, zinc, and turquoise. Chloride was discovered in 1863, but mining wasn't widespread until the 1870s after the Hualapai Indians signed a treaty. During 1870, Chloride mines were rich in resources.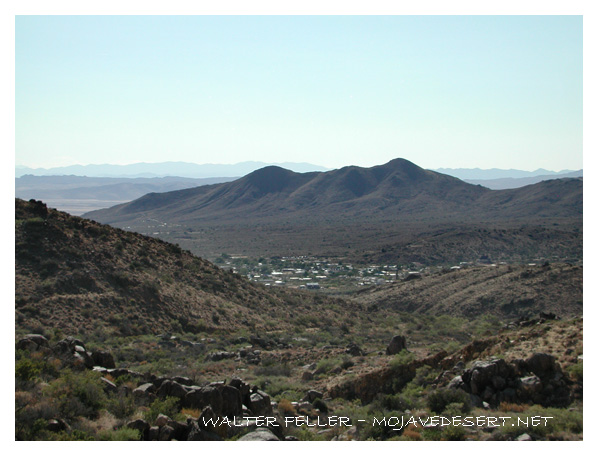 In 1873, a post office was established in the town, along with a brewery, general store, blacksmith, and several saloons. The post office was closed soon after but was reopened in 1893 when mining resumed. Inauguration of the Arizona and Utah Railway from Kingman took place on August 16, 1899 - Miss May Krider drove the last silver spike. Chloride was home to 1500 people at the turn of the century.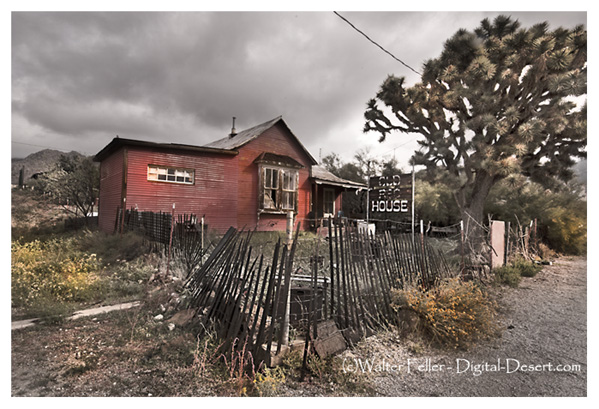 Over time, Chloride grew to a peak of around 5,000 people, and it was also the county seat at one point. In 1917, the population had dropped to 2,000. Between 1927 and 1929, American author Louis L'Amour visited Chloride. A fire broke out in the town of Chloride during his visit. L'Amour assisted the town's citizens with a bucket brigade but failed to stop most of the town from burning.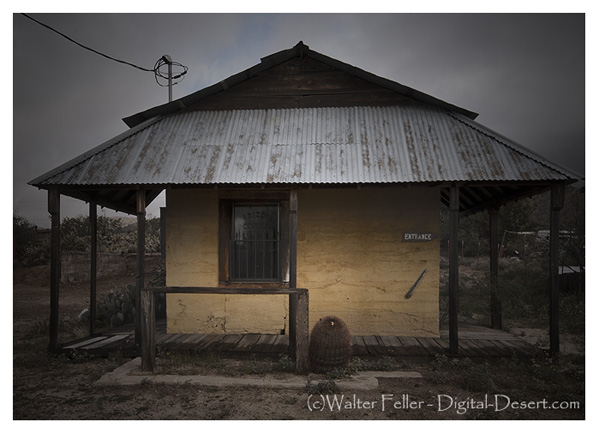 It was nearly a ghost town by 1944. One of the mines alone produced $7.5 million by 1948.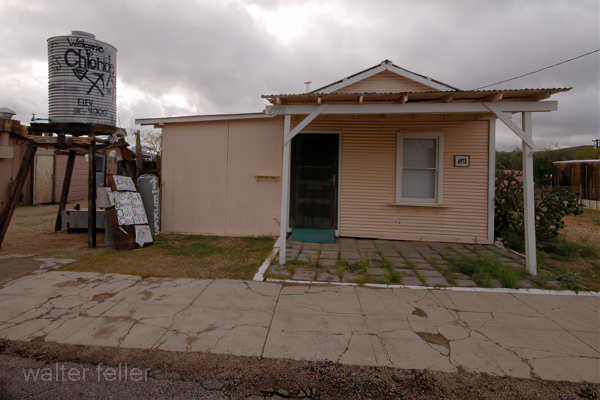 According to the 1960 census, Chloride had an estimated population of 135 people. There is still much to see at Chloride today. Near the west end of town is a small graveyard.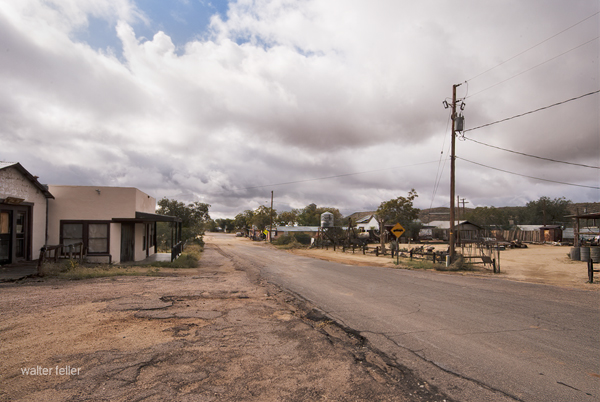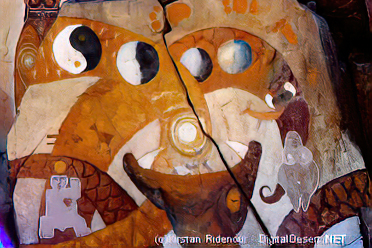 Chloride Murals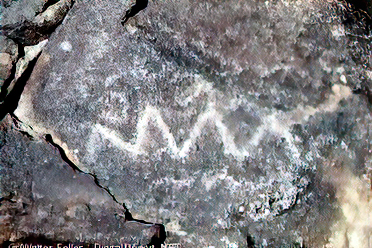 Cerbat Petroglyphs
Chloride Cemetery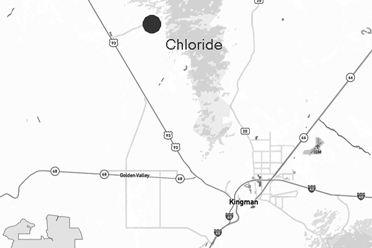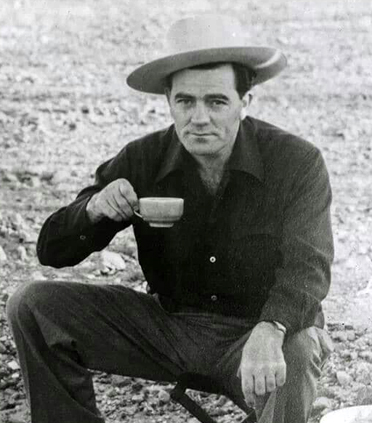 Louis L'Amour, American author of short stories and novels. The majority of his books were Western novels (although he called them "frontier stories"); however, he also wrote historical fiction (The Walking Drum), science fiction (The Haunted Mesa), non-fiction (Frontier), and poetry. There have been many films based on his stories. Most of his books have been reprinted multiple times. He was "one of the world's most popular writers" when he died, with almost all of his 105 existing works (89 novels, 14 short-story collections, and two full-length works of nonfiction) still in print.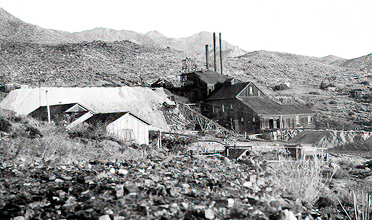 Tennesee Mine & Mill - 1906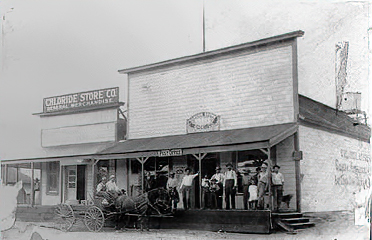 Tennesee & 2nd. - 1910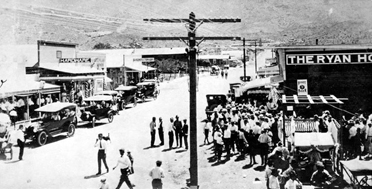 Tennesee Ave. - 1916