Mojave Desert Communities - Victor Valley:
Adelanto, California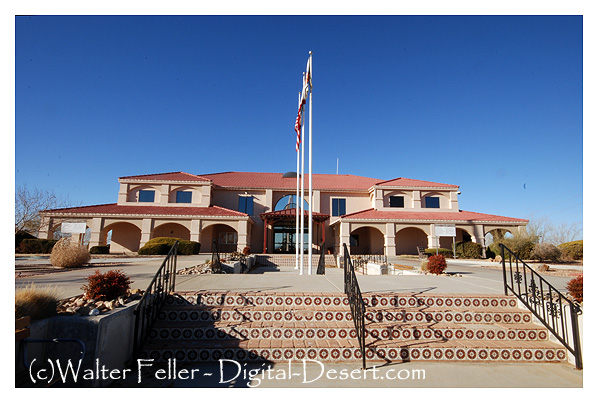 Adelanto is a city in San Bernardino County, California about 9 miles northwest of Victorville. The population was 18,130 at the 2000 census. The population as of July 2008 was near 27,500.

The name Adelanto means progress or advance in Spanish, and was first given to the post office that was established on the site in 1917.[4]

Approximate elevation: 2900 ft.