Angeles National Forest - Mt. Baden-Powell
Vincent's Cabin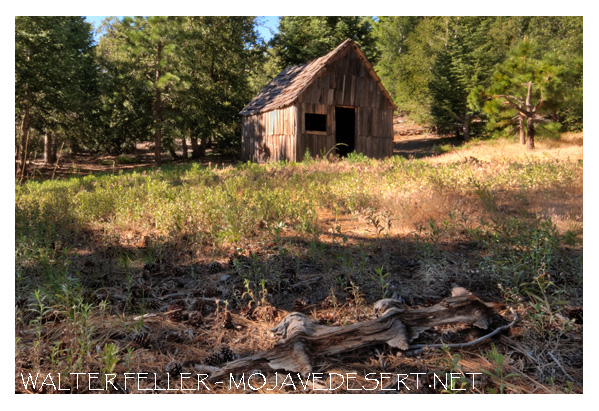 Restored Cabin - 2012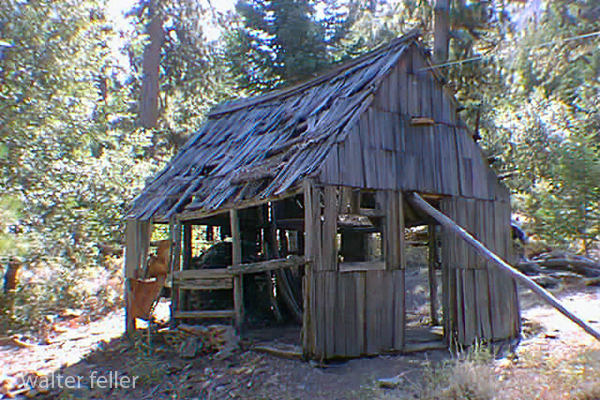 Vincent's Cabin - March 2004

Vincent Gap
Vincent Gap is named for Charles Tom Vincent, also known as Charles Vincent Dougherty, founder of the Bighorn Mine, hunter and hermit who lived nearby ...

Mt Baden-Powell
A sign at the S.W. edge of Vincent Gap indicates the trail beginning. There is open forest all the way, ... Vincent's Cabin. Tom Vincent's place for 56 years.

Bighorn Mine - San Gabriel National Monument
Along the rugged, nearly vertical face of Mount Baden-Powell, Tom Vincent discovered the gold-bearing quartz vein in 1895 while hunting Bighorn sheep.

Cabin photos 2004