Geology: Walk Through Time

Wood Canyon Formation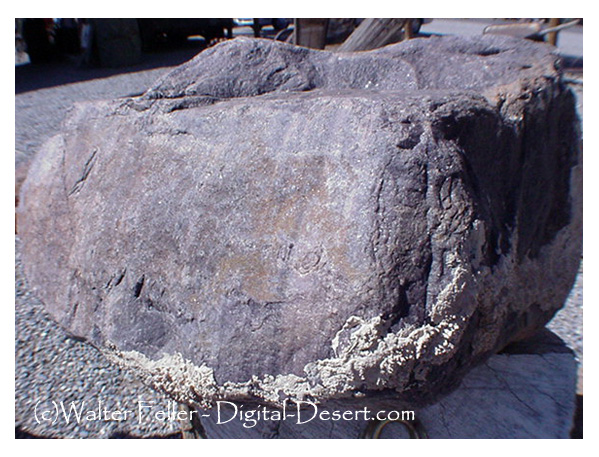 2,500 foot thick, 570+ million years old. Purple sandstone was deposited near shore. This formation contains early trilobites, indicators of a later Cambrian explosion of life.

Precambrian > Proterozoic eon > Neoproterozoic era > Ediacaran period

Next >
< Previous

Fossil Notes

The trilobites are a major extinct class of marine arthropods with a calcite exoskeleton and a distinctively three-lobed form.

A few scattered olenellid trilobites and archaeocyathids in upper part of formation. Scolithus ? tubes.
Boundary Canyon Detachment Fault/Upper Plate
Geology: These are rocks of the upper plate of the Boundary Canyon detachment fault: The latest Precambrian Stirling formation and the Wood Canyon ...


Oo.

Desert Gazette Book Store