*** Official ***
Mojave River Valley Museum
BOOK STORE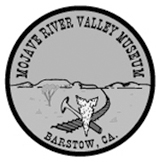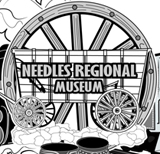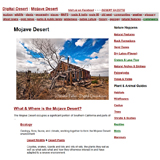 Gold Mines and Mills - Twentynine Palms, Ca.
O.K. Mine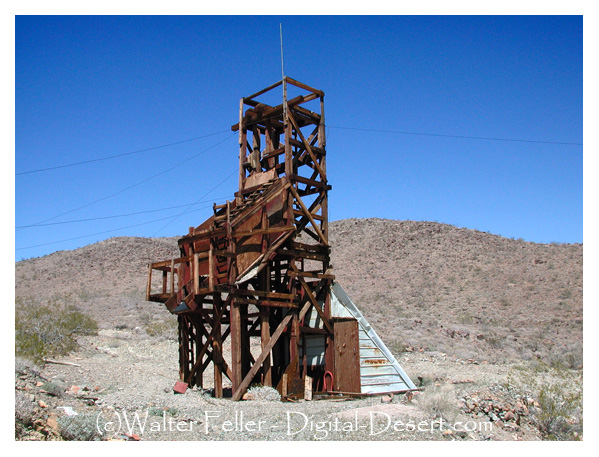 The O.K. and Supply mines were top producers providing subsistence for New Dale in the Dale Mining District in San Bernardino County. The O.K. mine was located in 1890 by John Burt. Burt and F. J. Botsford who also worked the mines until 1899. A pipeline was laid from Dale Lake to the mine. Before the pipeline was laid, water was hauled from Cottonwood Springs.
Twentynine Palms and Virginia Dale
The San Bernardino Guardian on November 29, 1873, gives the account of the discovery of the Blue Jay Mine as follows: ... (more)
Gallery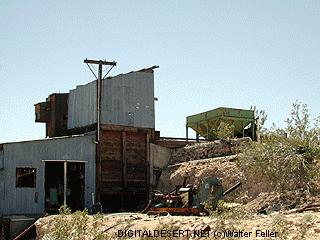 -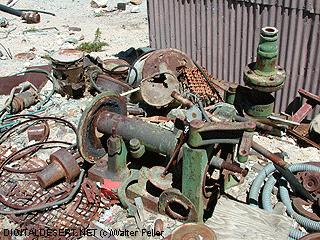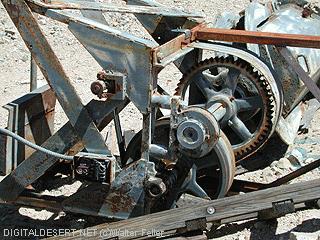 -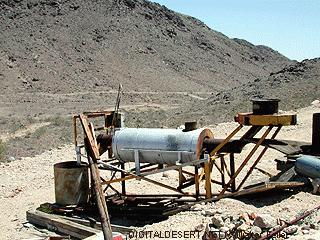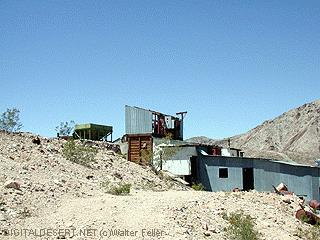 -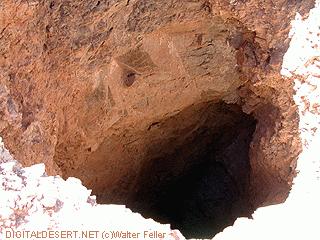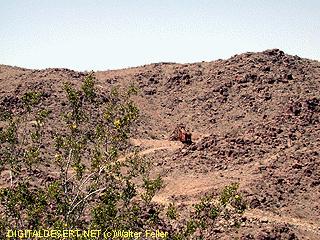 -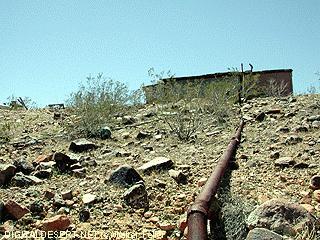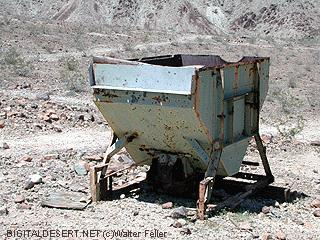 -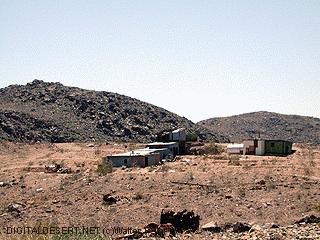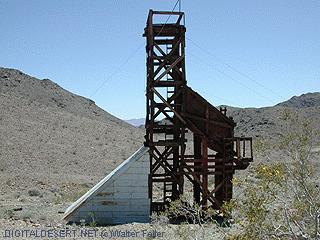 -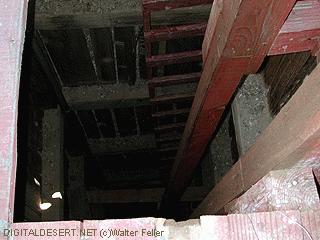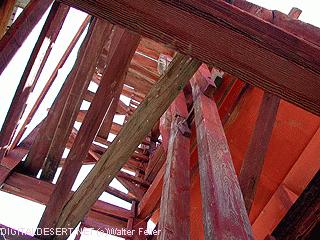 -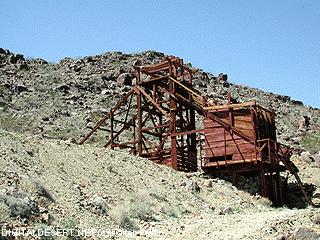 -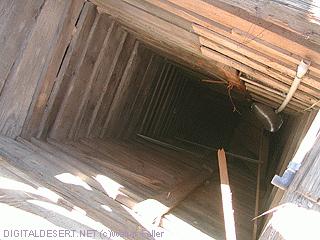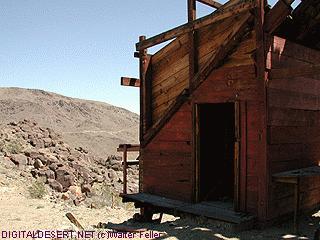 -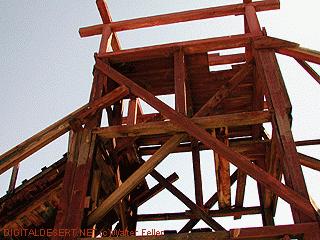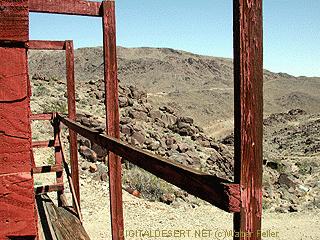 -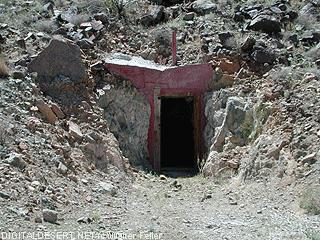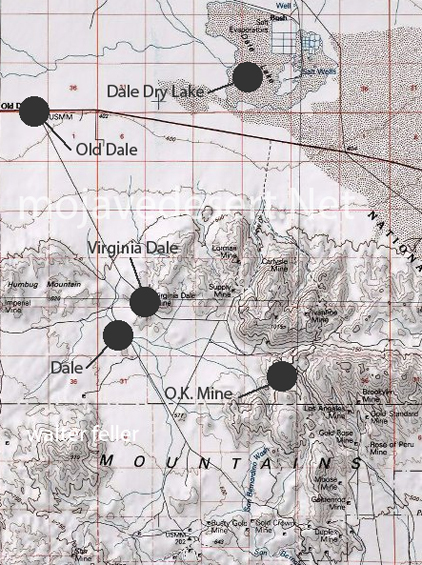 Also see:
Twentynine Palms Area Mining
Virginia Dale Gold Mine
Old Dale Ghost Town
Ok Gold Mine