Zzyzx Stickers
$3.00 each. --- Free shipping!
BUY ONE NOW
Or 4 for $10.00
10 stickers for only $20.00!
Fun for office, home or gifts!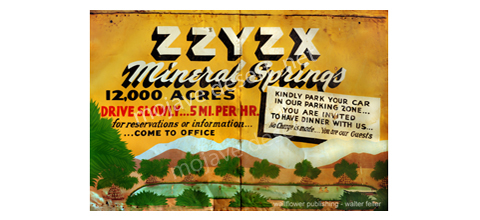 Watermark does not appear on actual sticker



2.5 x 3.72 inches - laminated



Doc Springer built his health and mineral bath resort on the edge of Soda Lake in the middle of the Mojave Desert. He named it Zzyzx, so that it would be the last word in the English language and of course, the final word in health. He would help those who wanted to help themselves and invited all to come for dinner and tour the facilities. He claimed staying at the resort could help to cure everything from hair loss to cancer and never charged anyone although he would encourage and accept donations. Doc Springer & the Zzyzx Mineral Springs ... His hospitality and kindness were known throughout the region helping business and the local population. However, his claims were declared fake and fraudulent. The American Medical Association labeled Dr. Springer, "King of the Quacks." It was inevitable that the government would take ownership of the resort and send him to prison. It wasn't long after his release that he passed away.

The Springer legacy continued to help people and society as Zzyzx became the Desert Studies Center under the management of California State University, Fullerton and as part of the Mojave National Preserve as a research and educational facility. Scientists, researchers and students from all over the world have come here to learn of the geology and natural history of the Mojave Desert.

These stickers come from a photograph made by desert photographer Walter Feller of the original welcoming sign to the health resort.

Buy these attractive stickers and share the story of Zzyzx and pass on the legend of Zzyzx!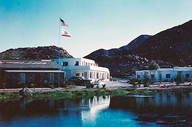 -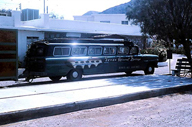 -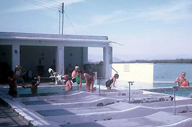 7/29/2022-1416
More about Zzyzx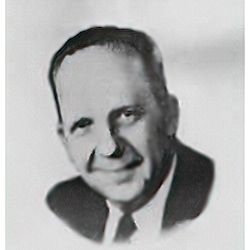 Doc Springer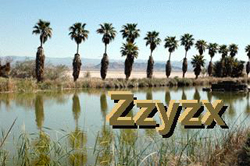 Lake Tuendae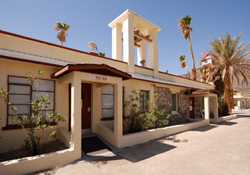 Meeting Hall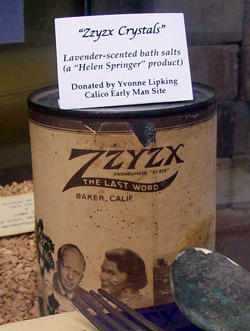 Zzyzx Crystals
Fine Art Photo Tiles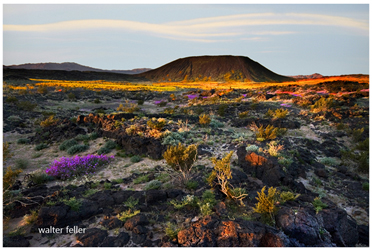 Amboy Crater
- 6" x 8" ceramic tile -
Buy Now - $57.50 + $8.50 Shipping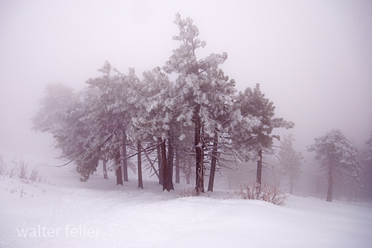 Winterkind - Inspiration Point
- 6" x 8" ceramic tile -
Buy Now - $57.50 + $8.50 Shipping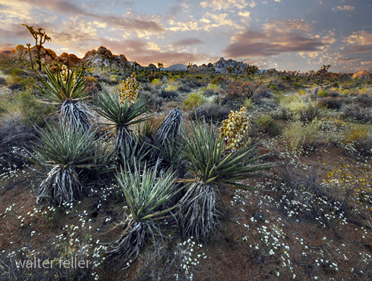 Sunset & Candy - Indian Cove
- 6" x 8" ceramic tile -
Buy Now - $57.50 + $8.50 Shipping