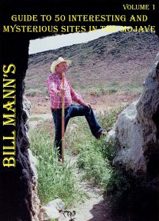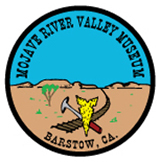 Mojave River Valley Museum



Wildlife in the Grand Canyon

Crustaceans
Riparian: There are 33 crustacean species found in the Colorado River and its tributaries within Grand Canyon National Park. Of these 33, 16 are considered true zooplankton organisms. Grand Canyon's crustacean species can be grouped into five major types: Calanoid copepods, Cyclopoid copepods, cladocerans, amphipods, and ostracods. The zooplankton crustaceans constitute a significant food source for larval rainbow trout, larval bluehead and flannelmouth suckers, as well as many benthic invertebrates.


Mammals
Reptiles
Birds
Insects
Amphibians
Crustaceans
Fish
Mollusks
Riparian
Desert Scrub
Coniferous Forest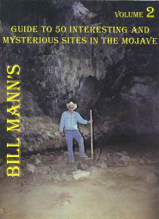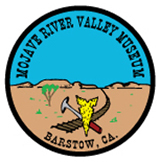 Mojave River Valley Museum