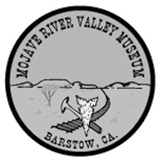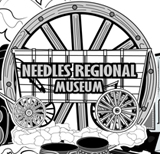 Central Death Valley
Boundary Canyon Detachment Fault/Fault Trace
CD5a. Location/Access:
(36o 44.678'N, 116o 57.252'W) Site CD5a is located on the southeast side of the main paved highway to Beatty, Nevada, 2.0 miles northeast of the junction of the Beatty Cut-Off Road and Mud Canyon Road.

Best Time: Afternoon, all year.



Geology: The Boundary Canyon detachment fault outcrops on both sides of the paved road but is not everywhere obvious. Like most low angle faults, its location swings wildly with the topography. Generally, below the fault plane are greenish rocks of very late Precambrian (Proterozoic) Johnnie formation and above the fault are even later Precambrian rocks of the Stirling and Wood Canyon formations (Wright & Troxel, 1993 – see especially cross section AA'; Miller and Wright, 2004). The Chloride Cliff fault is also a detachment surface lying just beneath the Boundary Canyon fault. The site here is a very accessible site as it lies only a few yards off the highway on the hillside. Motion along this fault zone, as in the ones along the Black Mountains, was down to the northwest with subsequent up-arching or denudation of the lower plate.