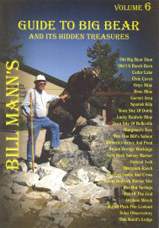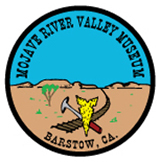 Mojave River Valley Museum



Badwater Region
Mormon Point
BW2. Location/Access:
(36o 03.509íN, 116o 45.882'W) Located 15.7 miles south of Badwater directly on the main road, there is a small sign that denotes Mormon Point although the best place to stop is slightly around the corner north of the actual sign and point.

Best Time: Mid- to late afternoon all year.



Geology: The most striking thing about Mormon Point is the view to the northeast into the Black Mountains (see photo). In the foreground is a small spring at the corner of the Death Valley playa. Most of the mountain mass in the distance is the Black Mountain metamorphic complex. The sloping skyline is the actual (but eroded) detachment surface of the Copper Canyon turtleback. The multi-colored rock that makes up the mountains on the left is the upper plate that has moved relative to the lower plate which is the metamorphic complex on the right. Thus the top edge of the complex which descends down to the left marks the rough trace of the Copper Mountain turtleback (detachment) fault as viewed in cross section. Mormon Point itself is the nose of another northwest plunging turtleback. The lake sediments and gravel which cover the hillside to the south rest in detachment contact with the metamorphic rocks underneath and visible higher on the hill. There are some Pleistocene lake shorelines visible in these rocks and a faint shoreline marked by tufa is noticeable above the playa on the metamorphic rocks making up the lower plate of the of the Copper Canyon turtleback. Notice also the pegmatite dikes cutting these same metamorphic rocks. There are also several small faults in the fan gravels between here and Site BW1 (Sharp & Glasner, 1997).